Fairy Tale Versions: The Wild Swans
What versions of this fairy tale are out there?
People Who Voted On This List (5)
No comments have been added yet.
Related News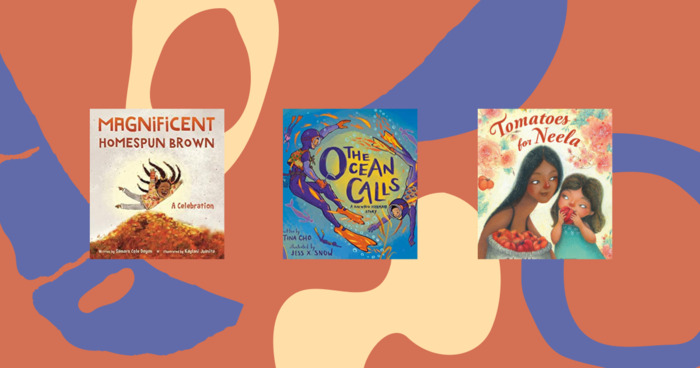 Mahogany L. Browne is the author of Chlorine Sky, Woke: A Young Poets Call to Justice, Woke Baby, and Black Girl Magic. She's also the...
Anyone can add books to this list.