Upcoming Releases by Michael J. Sullivan
As I have several projects underway that are just waiting for publication, or in editing or beta reads. I though I would start a list so you know what's coming down the pipe.
No comments have been added yet.
Related News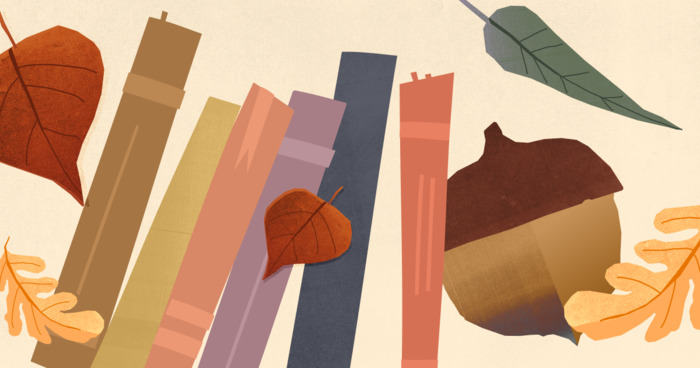 The fall book season is shaping up to be one of the busiest and best in recent memory, and we're not just saying that. If you're the kind...
Anyone can add books to this list.