First Class - Harlequin Romance
Tour the world in luxurious style with FIRST CLASS, the exotic armchair travel plan
A multi-author miniseries withing the Harlequin Romance imprint.
People Who Voted On This List (1)
No comments have been added yet.
Related News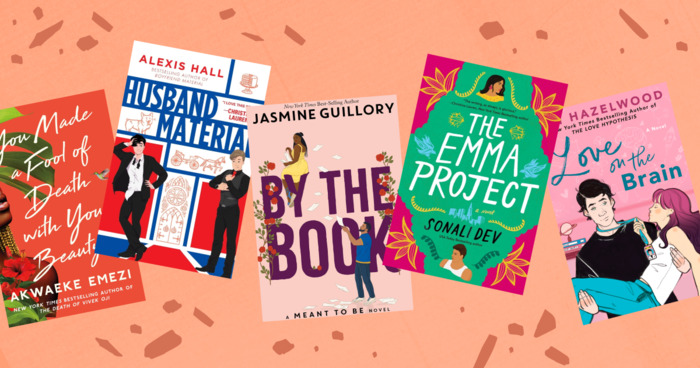 Shall I compare thee to a summer's day? Thou art more lovely and more temperate: Rough winds do shake the darling buds of May, And summer's...
Anyone can add books to this list.