Your Favourite Jane Austen Novel
Jane Austen only wrote six completed novels. It would be interesting to see which ones are the favourites of Goodreads readers. So why not list them in your order of preference (if that is possible!).
No comments have been added yet.
Related News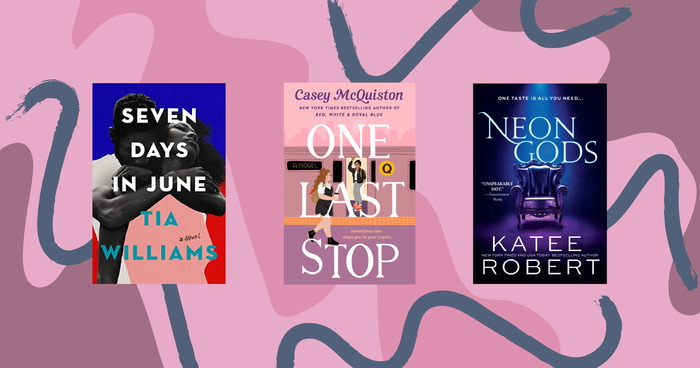 Summer is perfect for plenty of things: mojitos, sleeping with the window fan on, and sprawling out with a hot romance novel (in a heavily...
Anyone can add books to this list.