Indie Nonfiction – December New Releases
A collection of the latest nonfiction to hit the indie book world. Feel free to contribute to this list!
Like
Lists are re-scored approximately every 5 minutes.
People Who Voted On This List (4)
No comments have been added yet.
Related News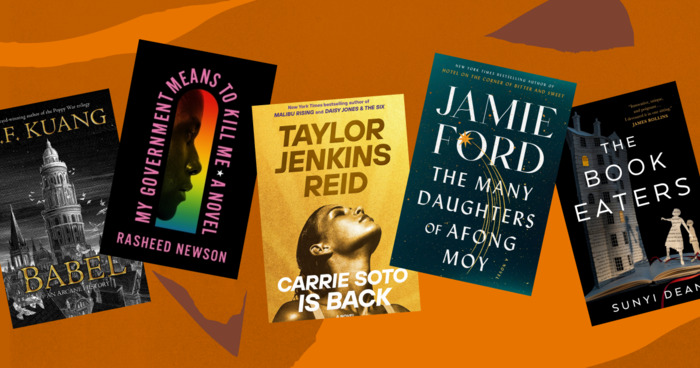 August has arrived with plenty of interesting destinations for the discerning summer reader—from spooky offshore islands to an...
Anyone can add books to this list.