Favorite Non-Fiction Indy Writer
Who is your favorite indy writer in the non-fiction genre?
10 books · 24 voters · list created November 29th, 2012 by deleted user.
No comments have been added yet.
Related News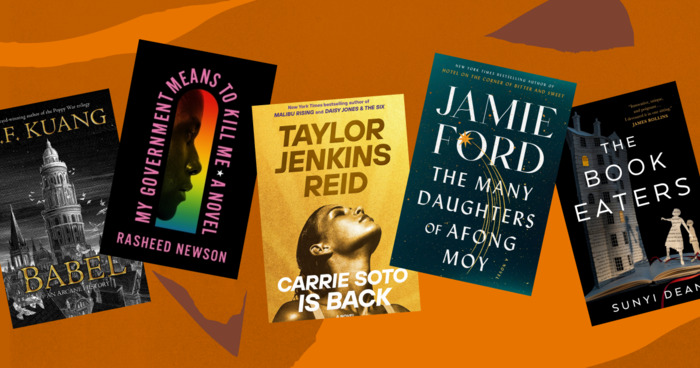 August has arrived with plenty of interesting destinations for the discerning summer reader—from spooky offshore islands to an...
Anyone can add books to this list.