Indie Love Book Club Selections
This is a list of books selected for reading by the Indie Love Book Club. Their voting rank is random and NOT indicative of my preferences. It is simply as each book is featured, it is added to the votes.
Like
Lists are re-scored approximately every 5 minutes.
People Who Voted On This List (7)
No comments have been added yet.
Related News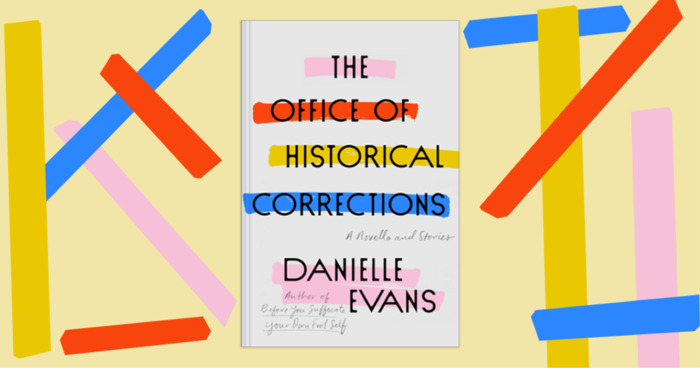 Danielle Evans was just 26 when she released her short story collection Before You Suffocate Your Own Fool Self in 2010, a multi-award-winning...
Anyone can add books to this list.