Children's Breastfeeding Books
The best children's books depicting breastfeeding.
Like
Lists are re-scored approximately every 5 minutes.
People Who Voted On This List (3)
No comments have been added yet.
Related News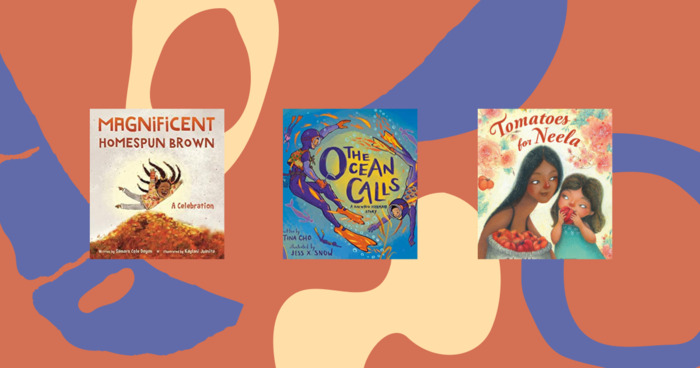 Mahogany L. Browne is the author of Chlorine Sky, Woke: A Young Poets Call to Justice, Woke Baby, and Black Girl Magic. She's also the...
Anyone can add books to this list.