Books for Second Stage Companies
When you're running a company that seems to be getting harder instead of easier, chances are good you're in second stage. Not a startup anymore, but it sure doesn't feel like you've "made it", either. The good news is, there is a map through second stage. These books each hold a key to surviving - and thriving - in second stage.
1

The Art of Startup Fundraising




by




2

The Danger Zone Lost in the Growth Transition




by




2

Make It Happen, A Healthy, Competitive Approach to Achieving Personal Success (3 Off the Tee, #2)




by




2

Ancient Secrets Of Lead Generation: Your Primitive Business Guide To Better Leads With Less Effort (PrimitiveBusiness.com #1)




by




2

The Funding Is Out There! Access the Cash You Need to Impact Your Business




by




2

PMO Governance: Practical Strategies to Govern Portfolio, Program, and Project Delivery




by




7

The E-Myth Revisited: Why Most Small Businesses Don't Work and What to Do About It




by




7

Targeting Success, Develop the Right Business Attitude to be Successful in the Workplace (3 Off the Tee, #1)




by




7

Business Success Secrets, Principles, Formulas & Ethos: Your Primitive Business Guide To Giving Your Business The Greatest Chance Of Success (PrimitiveBusiness.com #2)




by




10

Small Giants: Companies That Choose to Be Great Instead of Big




by




10

Primitive Business Tools For Success: Checklists, Cheatsheets & How To Use Them (PrimitiveBusiness.com #3)




by




12

Traction




by




13

The Great Game of Business: Unlocking the Power and Profitability of Open-Book Management




by



Like
Lists are re-scored approximately every 5 minutes.
No comments have been added yet.
Related News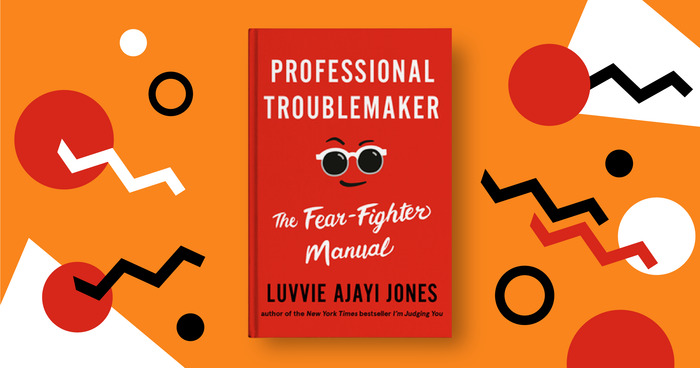 Luvvie Ajayi Jones—author, cultural critic, digital entrepreneur—might be best described as a professional truthteller. Her crazily popular...
Anyone can add books to this list.