Series of Books I Wished Never Stopped
1

Don't Close Your Eyes




by




2

Harry Potter and the Half-Blood Prince (Harry Potter, #6)




by




3

Arielle Immortal Awakening (Immortal Rapture #1)




by




4

Harry Potter and the Prisoner of Azkaban (Harry Potter, #3)




by




5

Harry Potter and the Order of the Phoenix (Harry Potter, #5)




by




5

Harry Potter and the Deathly Hallows (Harry Potter, #7)




by




7

Hush, Hush (Hush, Hush, #1)




by




8

Complicated Moonlight (DCYE, #2)




by




9

City of Bones (The Mortal Instruments, #1)




by




10

Harry Potter and the Chamber of Secrets (Harry Potter, #2)




by




11

Harry Potter and the Goblet of Fire (Harry Potter, #4)




by




12

Harry Potter and the Sorcerer's Stone (Harry Potter, #1)




by




13

Secrets (The Geneva Project, #2)




by




13

Redwall (Redwall, #1)




by




15

Truth (The Geneva Project, #1)




by




16

Gone (Gone, #1)




by




17

The Lightning Thief (Percy Jackson and the Olympians, #1)




by




18

The Golden Compass (His Dark Materials, #1)




by



18 books · 14 voters · list created September 6th, 2012 by deleted user.
Like
Lists are re-scored approximately every 5 minutes.
No comments have been added yet.
Related News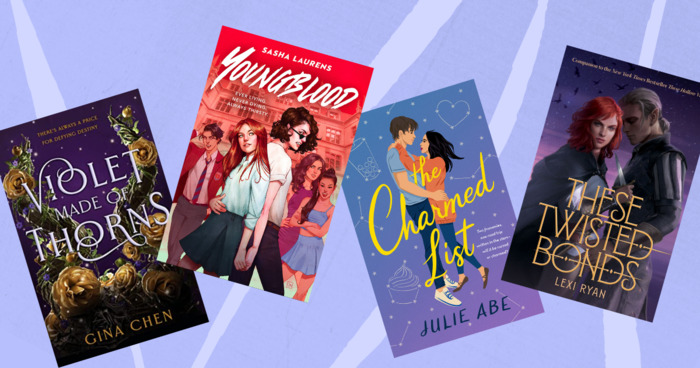 As dedicated readers already know, some of the best and most innovative stories on the shelves come from the constantly evolving realm of...
Anyone can add books to this list.