The Great Books of Southeast Asia
There is a common accusation that a "great books" approach to education is Eurocentric.

The purpose of this list - which will be built gradually over time - is to demonstrate that every civilization has its own great books. I have not read every book on the list front to back, but it is entirely my intention to do so eventually.

If you add books to this list, try to make sure they're at least half a century old, and have significant cultural value and influence in their own right.
People Who Voted On This List (4)
No comments have been added yet.
Related News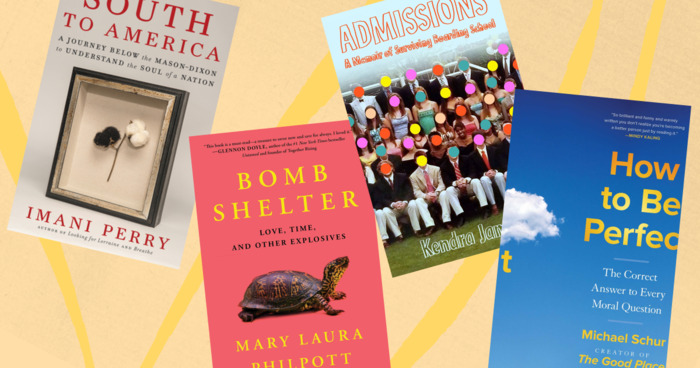 For those with a taste for nonfiction—or even just a curiosity about what's out there—we've gathered below the most popular nonfiction titles...
Anyone can add books to this list.