Who Say Ve Germans Have No Sense of Humour List
This is a list of funny books set in Germany or written by Germans.
People Who Voted On This List (6)
date
newest »
back to top
Related News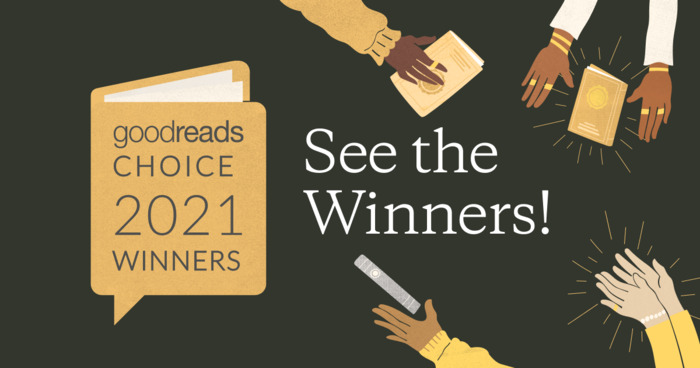 With more than 4.75 million votes cast and counted, the 13th Annual Goodreads Choice Awards are now official. Launched in 2009,...
Anyone can add books to this list.