kicking ass on the cover
Book covers that showcase people kicking ass
1

Gauntlgrym (Forgotten Realms: Neverwinter, #1; Legend of Drizzt, #20)




by




2

Neverwinter (Forgotten Realms: Neverwinter, #2; Legend of Drizzt, #21)




by




3

Aftermath (Sirantha Jax, #5)




by




4

The Two Swords (Forgotten Realms: Hunter's Blades, #3; Legend of Drizzt, #16)




by




5

Sharpe's Havoc (Sharpe, #7)




by




6

Shadow Child (Shadow Dance, #2)




by




7

The Orc King (Forgotten Realms: Transitions, #1; Legend of Drizzt, #17)




by




8

The Thousand Orcs (Forgotten Realms: Hunter's Blades, #1; Legend of Drizzt, #14)




by




9

The Four Feathers




by



Like
Lists are re-scored approximately every 5 minutes.
People Who Voted On This List (6)
No comments have been added yet.
Related News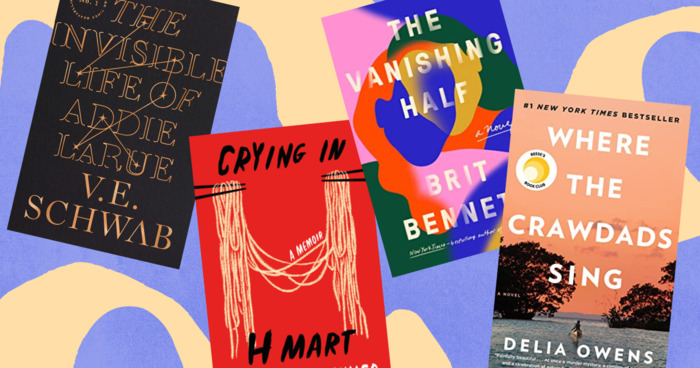 Now that we're halfway through the year, it's time to check in on the 2022 Goodreads Reading Challenge, our rigorous annual initiative for book...
Anyone can add books to this list.