Further Adventures of Sherlock Homes - Titan Books
Series of Sherlock Holmes Pastiches reprinted by Titan Books.
List Challenge
The average Goodreads member has read 3 out of 16 books on this list — how many have you read?
Get Results & Compare With Friends »
People Who Voted On This List (1)
date
newest »
back to top
Related News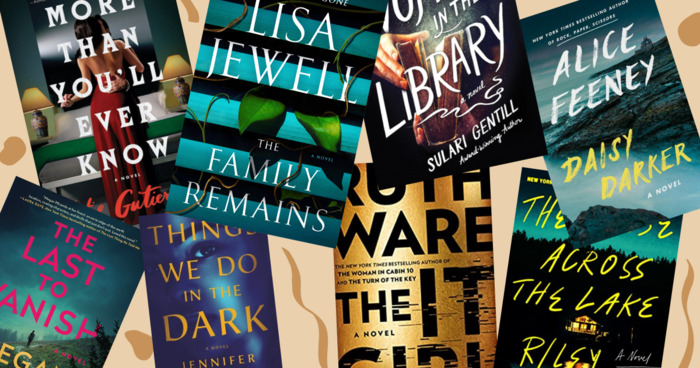 It's no secret that around here we love a good twisty mystery, a confounding whodunit, and a heart-racing thriller. So, we asked eight of...
This is a static list.