101 Great Books Recommended for College-Bound Readers
Produced by the College board and available for download below. Please do not add titles This list was created by the College Board, and fixed. All additions not on the fixed list will be removed.
http://wcpscollegeandcareer.weebly.co...
List Challenge
The average Goodreads member has read 17 out of 100 books on this list — how many have you read?
Get Results & Compare With Friends »
Showing 1-18 of 18
(18 new)
date
newest »
back to top
Related News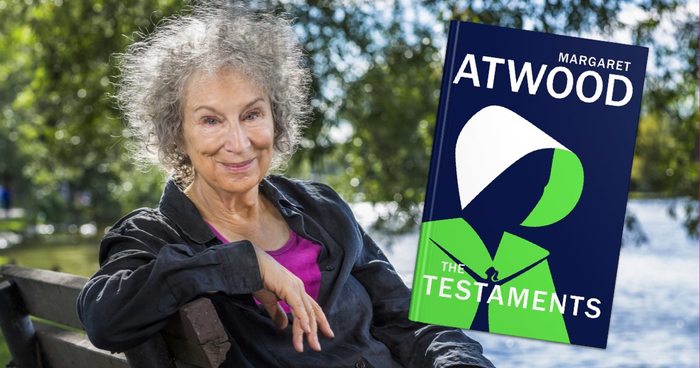 Thirty-four years after the publication of her dystopian classic, The Handmaid's Tale, Atwood returns to continue the story of Offred. We talked...
This is a static list.