Literair Limburg
In samenwerking met de BV Limburg startte B for Books in 2011 de tweetalige serie Literair Limburg. Ieder jaar verschijnen vier delen met een verhaal van een bekende Limburgse schrijver. Bijzonder aan de serie is dat naast het verhaal ook een vertaling te lezen is in het dialect uit de streek waar de schrijver vandaan komt. Deelnemende auteurs in het eerste jaar: Connie Palmen, Jacques Vriens, Paul van Loon en Twan Huys. In 2012 zijn de delen te verwachten van Margriet Kousen, Marita Mathijsen en Wiel Kusters.
People Who Voted On This List (1)
No comments have been added yet.
Related News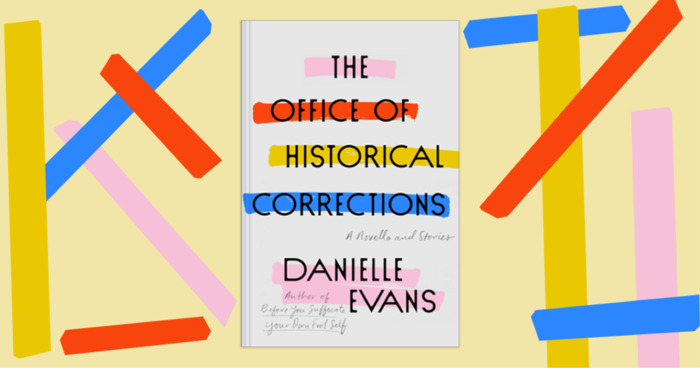 Danielle Evans was just 26 when she released her short story collection Before You Suffocate Your Own Fool Self in 2010, a multi-award-winning...
Anyone can add books to this list.