Indie Nonfiction – June New Releases
A collection of the latest nonfiction to hit the indie book world. Feel free to contribute to this list!
Like
Lists are re-scored approximately every 5 minutes.
No comments have been added yet.
Related News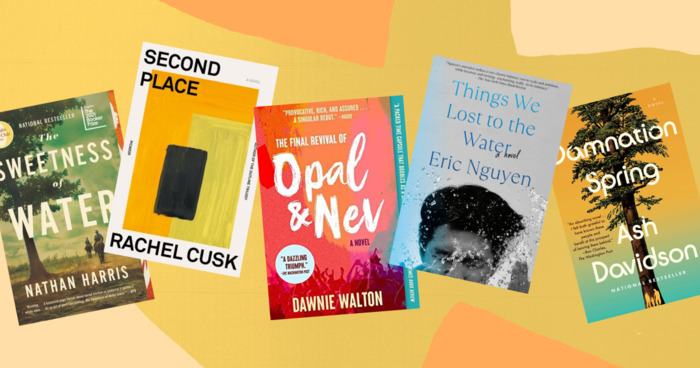 The book gods, in their infinite kindness, have built second chances into the very structure of the modern distribution business. If you miss...
Anyone can add books to this list.