From Spinal-Cord Paralysis to Paralympics
Autobiography of a world class disabled athlete that rises above his near death tragedy's, to a place greater than where he fell from.
www.booksbybrent.com
Like
Lists are re-scored approximately every 5 minutes.
People Who Voted On This List (3)
Brent
12 books
91 friends
No comments have been added yet.
Related News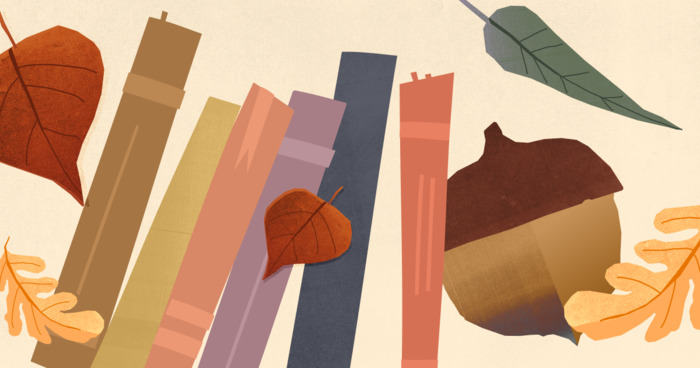 The fall book season is shaping up to be one of the busiest and best in recent memory, and we're not just saying that. If you're the kind...
Anyone can add books to this list.