Horror: The 100 Best Books
List Challenge
The average Goodreads member has read 11 out of 100 books on this list — how many have you read?
Get Results & Compare With Friends »
Showing 1-15 of 15
(15 new)
date
newest »
back to top
Related News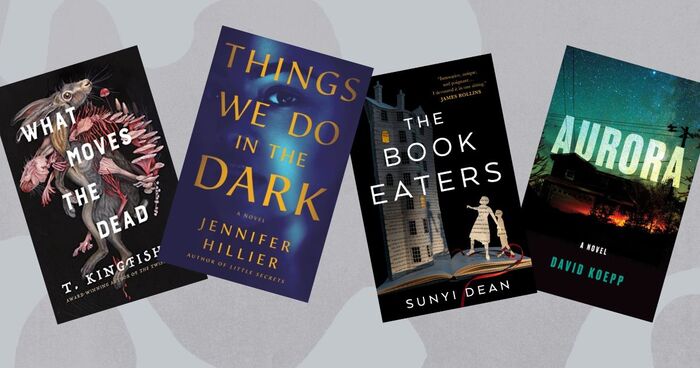 If summer book releases are any indication, and they are, then we've been in a rather dark mood of late, collectively. But, you know, dark in a...
This is a static list.