Indie Young Adult – April New Releases
A collection of the latest young adult fiction to hit the indie book world. Feel free to contribute to this list!
Like
Lists are re-scored approximately every 5 minutes.
No comments have been added yet.
Related News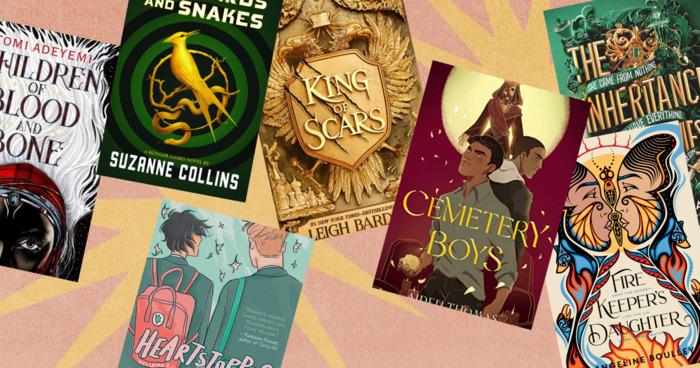 While it's hard to truly quantify what catches on in the realm of pop culture, it's often fun to try. Looking forward is basically...
Anyone can add books to this list.