Best Science Fiction Anthologies of 21st Century
A listing of the best science fiction anthologies published since 2000.
No comments have been added yet.
Related News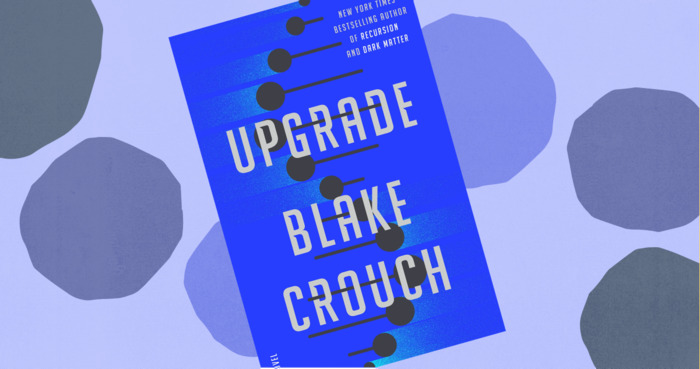 Logan Ramsay has unintentionally become a better version of himself.   As an agent for the Gene Protection Agency, Logan receives an upgrade to...
Anyone can add books to this list.