Publishing Triangle 100 Best Gay and Lesbian Books
***THIS IS A READ-ONLY REFERENCE***
***PLEASE DO NOT VOTE OR ADD TO THIS PREVIOUSLY JUDGED LIST***
***I'M TRYING TO GET IT MADE A STATIC LIST***
http://www.publishingtriangle.org/100...
(consider joining this organization!)
If you want to vote on your favorite gay fiction, please go instead to:
http://www.goodreads.com/list/show/44...
"To broaden the appreciation of lesbian and gay literature and to promote discussion between all readers gay and straight, the Triangle is proud to offer our picks for the 100 best lesbian and gay novels.
The Triangle's list of 100 best lesbian and gay novels was selected by a panel of submitted by our judges, including the lesbian and gay writers Dorothy Allison, David Bergman, Christopher Bram, Michael Bronski, Samuel Delany, Lillian Faderman, Anthony Heilbut, M.E. Kerr, Jenifer Levin, John Loughery, Jaime Manrique, Mariana Romo-Carmona, Sarah Schulman, and Barbara Smith."
List Challenge
The average Goodreads member has read 5 out of 59 books on this list — how many have you read?
Get Results & Compare With Friends »
date
newest »
back to top
Related News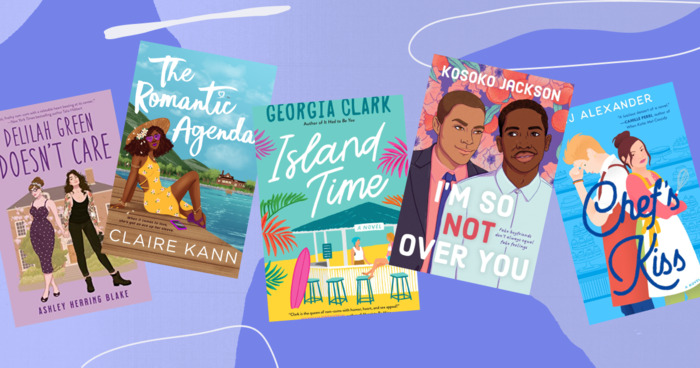 If you're looking to fall head over heels for some LGBTQ+ romances, you'll find yourself quite lucky in love with recent books. In the first...
This is a static list.