Coming Revolution eBooks
A list of eBooks out there that warn of or revolve around a contemporary revolution taking place in the western world. Especially fictional depictions of collapse in America.
12 books · 17 voters · list created January 19th, 2012 by deleted user.
No comments have been added yet.
Related News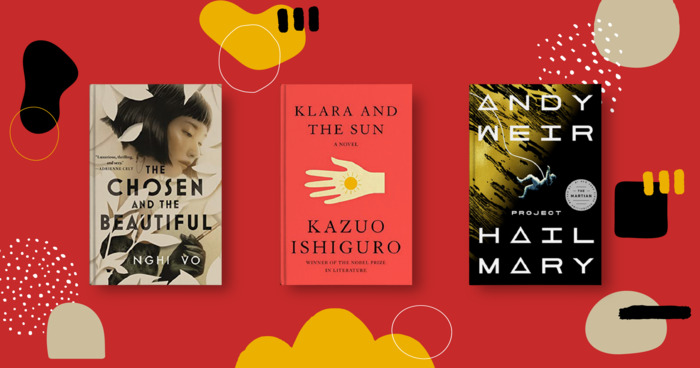 Get ready for some out-of-this-world reading and some insane near-realities with the science fiction and fantasy books that are catching the...
Anyone can add books to this list.