Best Pokemon Books
These are the most awesome Pokemon books
1

Pokémon Adventures: Diamond and Pearl/Platinum, Vol. 1




by




2

Pokemon Ultimate Handbook




by




3

Pokémon Adventures: Diamond and Pearl/Platinum, Vol. 3 (Pokémon Adventures, #32; Pokémon Adventures: Diamond and Pearl/Platinum, #3)




by




4

Pokémon Adventures, Vol. 4




by




5

Pokémon Adventures: Diamond and Pearl/Platinum, Vol. 4 (Pokémon Adventures, #33; Pokémon Adventures: Diamond and Pearl/Platinum, #4)




by




6

Pokémon Adventures: Diamond and Pearl/Platinum, Vol. 2




by




7

The Best of Pokémon Adventures: Yellow




by




8

Pokémon Adventures, Vol. 8




by




9

Pokémon Adventures, Vol. 7




by




10

Pokémon Adventures (Gold and Silver), Vol. 12




by




11

Pokémon Adventures (Gold and Silver), Vol. 13




by




12

Pokemon Black and White, Vol. 3




by




13

The Best of Pokémon Adventures: Red




by




14

Pokémon Adventures: Diamond and Pearl/Platinum, Vol. 5 (Pokémon Adventures, #34; Pokémon Adventures: Diamond and Pearl/Platinum, #5)




by




15

Pokémon Black and White, Vol. 1




by




16

Pokémon Black and White, Vol. 2




by




17

Pokemon Black and White, Vol. 4




by




18

Pokémon Mystery Dungeon: Ginji's Rescue Team




by




19

Pokémon Adventures (Gold and Silver), Vol. 11




by




20

Pokémon Adventures (Gold and Silver), Vol. 9




by




21

Pokémon Adventures, Vol. 16




by




22

Pokemon Stickdex




by




23

Pokémon Adventures, Vol. 14




by




24

Pokémon: the Movie: Zoroark: Master of Illusions




by




25

Pokémon Adventures, Vol. 1 (Pokémon Adventures, #1)




by




26

Pokémon Adventures, Vol. 2




by




27

Pokemon: Essential Handbook




by




28

Pokemon Graphic Novel, Volume 1: The Electric Tale Of Pikachu!




by




29

How to Draw




by




30

Pokemon Villains Strategy Guide (Pokemon




by




31

Team Rocket Blasts Off! (Pokemon Chapter Books #5)




by




32

Pokemon Go Jokes for Kids!




by




33

Let's Find Pokemon! Special Complete Edition: Find Pokemon Sp Ed




by




34

Magical Pokemon Journey, Volume 1: A Party with Pikachu




by



34 books · 36 voters · list created January 18th, 2012 by deleted user.
date
newest »
back to top
Related News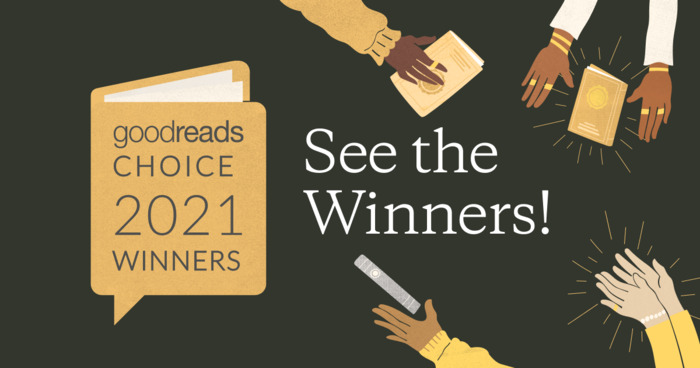 With more than 4.75 million votes cast and counted, the 13th Annual Goodreads Choice Awards are now official. Launched in 2009,...
Anyone can add books to this list.