Best Nigella Lawson Cookbook
A list for voting for the best Nigella Lawson cookbook.
No comments have been added yet.
Related News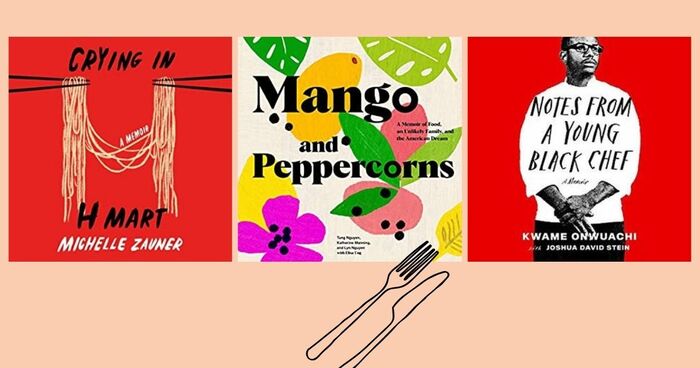 It's the time of year for soups, sautees, and stories! If you're looking for a palate cleansing non-fiction to listen to, this roundup has memoirs...
Anyone can add books to this list.