2020 Most Anticipated Horror Fiction
The most anticipated horror books of 2020.
Like
Lists are re-scored approximately every 5 minutes.
People Who Voted On This List (5)
No comments have been added yet.
Related News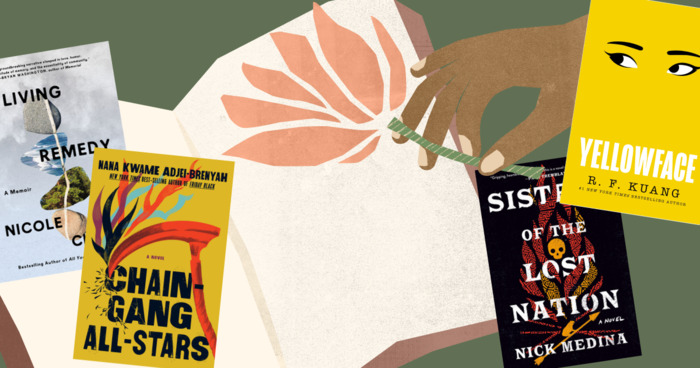 Spring is the season of abundance: a time of lengthening days, flowering blossoms, and—for hopelessly devoted readers—giant stacks of...
Anyone can add books to this list.