Best Books of the 11th Century
1

The Tale of Genji




by




2

The Pillow Book




by




3

Rubáiyát of Omar Khayyám




by




4

Canon of Medicine




by




5

Shahnameh: The Persian Book of Kings




by




6

The Metaphysics of The Healing




by




7

The Diary of Lady Murasaki




by




8

The Battle of Maldon




by




9

As I Crossed a Bridge of Dreams




by




10

El collar de la paloma




by




11

Hay bin Yakzan




by




12

Monologion




by




13

Tales from the Kathasaritsagara




by




14

The Voyage of Saint Brendan: Journey to the Promised Land




by




15

Domesday Book: A Complete Translation




by




16

The Izumi Shikibu Diary: A Romance of the Heian Court




by




17

Vis and Ramin




by




18

Sakuteiki Visions of the Japanese Garden: A Modern Translation of Japan's Gardening Classic




by




19

Cur Deus Homo




by




20

Proslogion




by




21

Слово о Законе и Благодати




by




22

رسالة الغفران




by




23

Digenis Akritas: The Two-Blood Border Lord




by




24

Wisdom of Royal Glory




by



24 books · 108 voters · list created January 25th, 2009 by deleted user.
Showing 1-15 of 15
(15 new)
date
newest »
back to top
Related News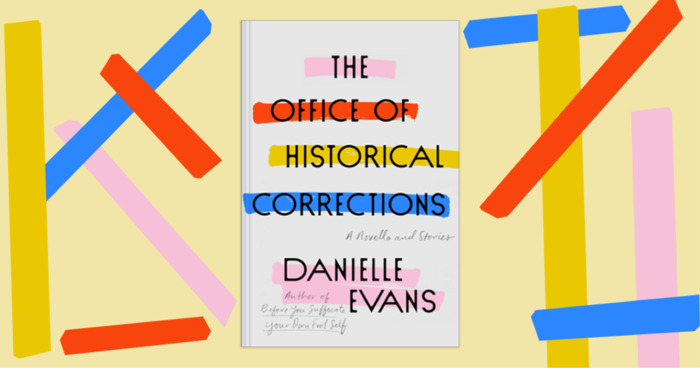 Danielle Evans was just 26 when she released her short story collection Before You Suffocate Your Own Fool Self in 2010, a multi-award-winning...
Anyone can add books to this list.