Best Books of the 10th Century
1

Beowulf




by




2

Shahnameh: The Persian Book of Kings




by




3

The plays of Hrotswitha of Gandersheim (Monograph publishing : Imprint series)




by




4

From The Meadows of Gold




by




5

The Táin: From the Irish Epic Táin Bó Cúailnge




by




6

Ibn Fadlān and the Land of Darkness: Arab Travellers in the Far North




by




7

The Gossamer Years: The Diary of a Noblewoman of Heian Japan




by




8

The Tosa Diary




by




9

The Tale of Lady Ochikubo




by




10

The Exeter Book Riddles




by




11

Kokinshu: A Collection of Poems Ancient and Modern (C & T Asian Languages Series.) (English and Japanese Edition)




by




12

Dulcitius Abraham




by




13

Waltharius




by



13 books · 63 voters · list created June 12th, 2008 by deleted user.
date
newest »
back to top
Related News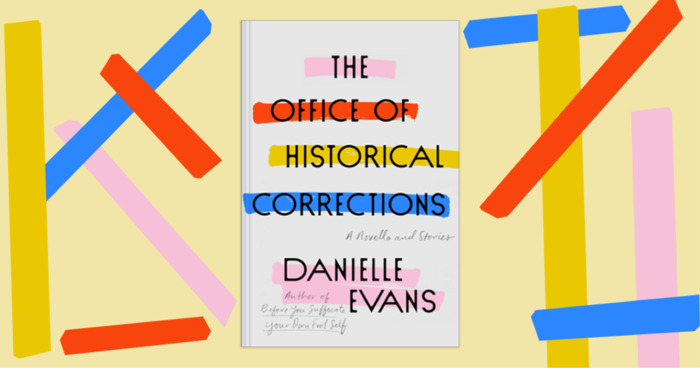 Danielle Evans was just 26 when she released her short story collection Before You Suffocate Your Own Fool Self in 2010, a multi-award-winning...
Anyone can add books to this list.