Recommended Reading From Derren Brown
7 books · 13 voters · list created October 1st, 2011 by deleted user.
No comments have been added yet.
Related News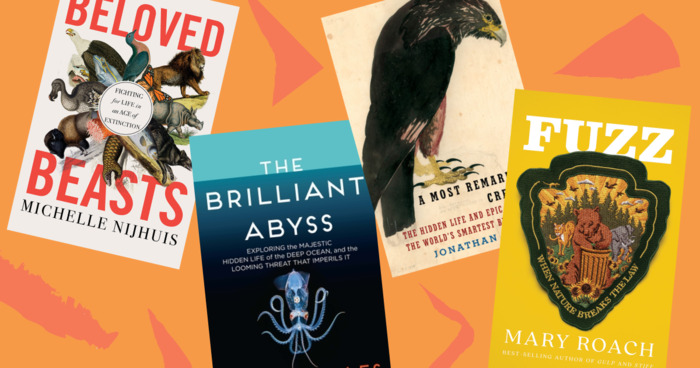 Spring is finally here, thank the gods. That was a rough winter.   To celebrate the year's greenest season, we've gathered here the best new...
Anyone can add books to this list.