Nonfiction about New Zealand
Add any nonfiction titles about the history and people of New Zealand.

No novels, please.
29 books · 19 voters · list created September 18th, 2011 by deleted user.
No comments have been added yet.
Related News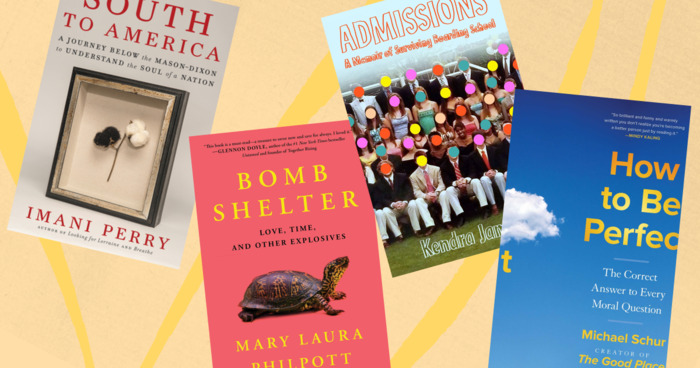 For those with a taste for nonfiction—or even just a curiosity about what's out there—we've gathered below the most popular nonfiction titles...
Anyone can add books to this list.