The Guardian's Top 100 Non-Fiction Books
List Challenge
The average Goodreads member has read 5 out of 100 books on this list — how many have you read?
Get Results & Compare With Friends »
Showing 1-23 of 23
(23 new)
date
newest »
back to top
Related News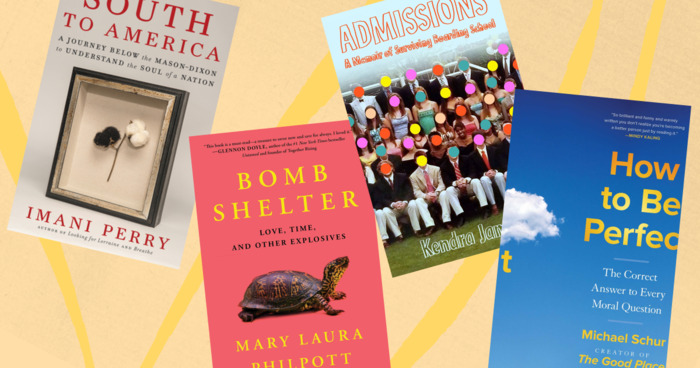 For those with a taste for nonfiction—or even just a curiosity about what's out there—we've gathered below the most popular nonfiction titles...
This is a static list.