Critical Psychiatry
A collection of books that offer much needed insight into and criticism of the psychiatric industry.
People Who Voted On This List (3)
No comments have been added yet.
Related News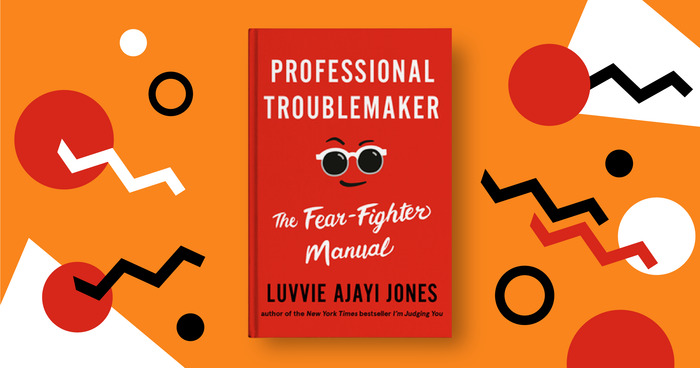 Luvvie Ajayi Jones—author, cultural critic, digital entrepreneur—might be best described as a professional truthteller. Her crazily popular...
Anyone can add books to this list.