Powell's Best Nonfiction of 2016
The Powell's bookstore blog choices for best nonfiction of 2016.
Original list is here
; please vote for your favorites but do not add new books to the list.
Like
Lists are re-scored approximately every 5 minutes.
People Who Voted On This List (3)
No comments have been added yet.
Related News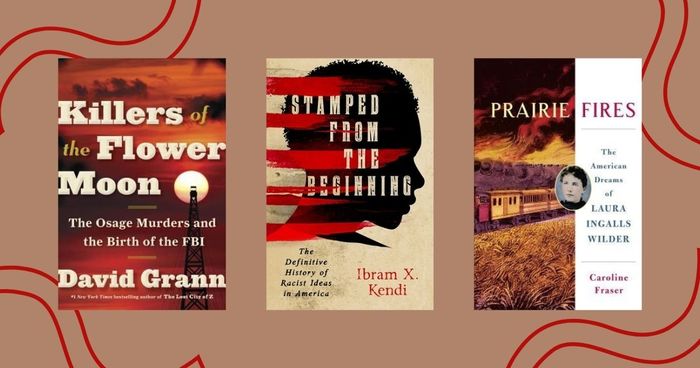 The last five years of world history have been nothing if not...eventful. When living in interesting times, there's nothing better for...
Anyone can add books to this list.