Exploring History: The President of the United States of America
The Hoover Library Non-Fiction department's book suggestions.
1

The President's Book of Secrets: The Untold Story of Intelligence Briefings to America's Presidents from Kennedy to Obama




by




2

All the Presidents' Bankers: The Hidden Alliances that Drive American Power




by




3

Shall We Wake the President?: Two Centuries of Disaster Management from the Oval Office




by




4

All the Presidents' Gardens: Madison's Cabbages to Kennedy's Roses—How the White House Grounds Have Grown with America




by




5

Secret Service Dogs: The Heroes Who Protect the President of the United States




by




6

Dead Presidents: An American Adventure into the Strange Deaths and Surprising Afterlives of Our Nation's Leaders




by




7

First Ladies: Presidential Historians on the Lives of 45 Iconic American Women




by




8

Prisoners of the White House: The Isolation of America's Presidents and the Crisis of Leadership




by




9

To the Best of My Ability: The American Presidents




by




10

Homes and Libraries of the Presidents: An Interpretive Guide




by




11

Presidential Retreats: Where the Presidents Went and Why They Went There




by



People Who Voted On This List (2)
No comments have been added yet.
Related News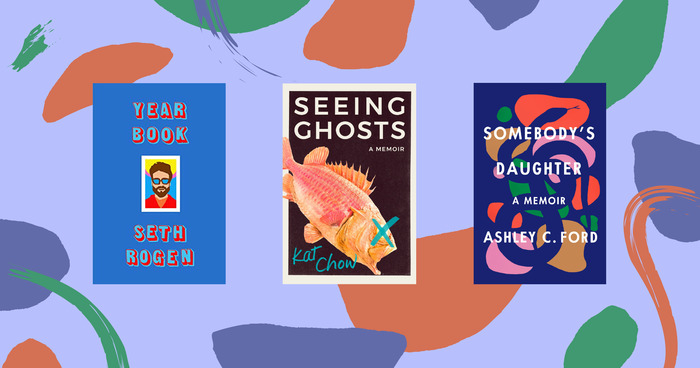 Let's face it: Being cooped up inside during the pandemic has left a lot of us searching for a sense of connection with one another. Memoirs...
Anyone can add books to this list.