Mental Illness Fictional
Fiction novels about the subject of mental illness
1

Everything Here Is Beautiful




by




2

The End of Miracles




by




3

The Perks of Being a Wallflower




by




4

The Bell Jar




by




5

Wintergirls




by




6

The Catcher in the Rye




by




7

One Flew Over the Cuckoo's Nest




by




8

Impulse (Impulse, #1)




by




9

Perfect (Impulse, #2)




by




10

It's Kind of a Funny Story




by




11

Rock Crazy




by




11

Before You Break




by




11

TW: Flatline




by




11

Adeline




by




11

Into the Void




by




11

Nowhere Boulevard : Where Crazy Comes Out to Play




by




17

Made You Up




by




17

We Are the Ants




by




17

A Valentine for the Cowboy (Sapphire Mountain Cowboys #1)




by




17

The Exception




by




21

Lake Jehovah




by




21

All the Bright Places




by




23

The Realm of Possibility




by




23

Sad Janet




by




25

Eliza and Her Monsters




by




26

This Is Where the World Ends




by




27

A + E 4ever




by




27

Challenger Deep




by




29

Highly Illogical Behavior




by




29

Gravity Journal




by




31

Big Kids




by




31

The Night Guest




by




33

Black Coffee Blues




by




33

Under the Dome: Part Two




by




35

Becoming Unbecoming




by




35

Little Fires Everywhere




by




37

Now Watch Him Die




by




37

Mistakes Were Made (But Not by Me): Why We Justify Foolish Beliefs, Bad Decisions, and Hurtful Acts




by



38 books · 31 voters · list created February 4th, 2017 by deleted user.
No comments have been added yet.
Related News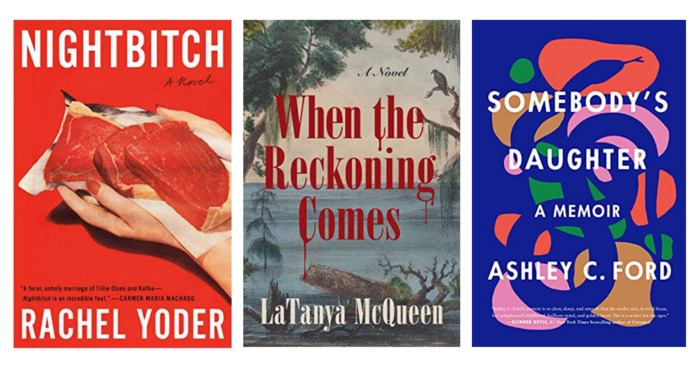 At Goodreads, we love reading (shocker, I know). There's just nothing like curling up on the couch with a cup of coffee or tea and burying...
Anyone can add books to this list.