Best of Martian Manhunter
The best stories of Martian Manhunter
1

DC: The New Frontier, Volume 1




by




2

DC: The New Frontier, Volume 2




by




3

Martian Manhunter: Son of Mars




by




4

Martian Manhunter: Rings of Saturn




by




5

Smallville Season 11, Volume 1: Guardian




by




6

Justice League Unlimited Volume 1: United They Stand




by




7

Martian Manhunter/Marvin the Martian Special #1




by




8

Showcase Presents: Martian Manhunter, Vol. 1




by




8

Young Justice, Vol. 4: Invasion




by




10

Martian Manhunter American Secrets, #1




by




11

JLA, Vol. 14: Trial by Fire




by




11

Martian Manhunter American Secrets, #2




by




11

The Adventures of Supergirl (2016-) Vol. 1




by




14

JLA: Year One




by




14

Martian Manhunter




by




14

Martian Manhunter: The Others Among Us




by




17

JLA, Vol. 9: Terror Incognita




by




17

Martian Manhunter, Volume 1: The Epiphany




by




17

Martian Manhunter #1 (of 12)




by




20

JLA, Vol. 1: New World Order




by




20

Showcase Presents: Martian Manhunter, Vol. 2




by



Like
Lists are re-scored approximately every 5 minutes.
People Who Voted On This List (6)
No comments have been added yet.
Related News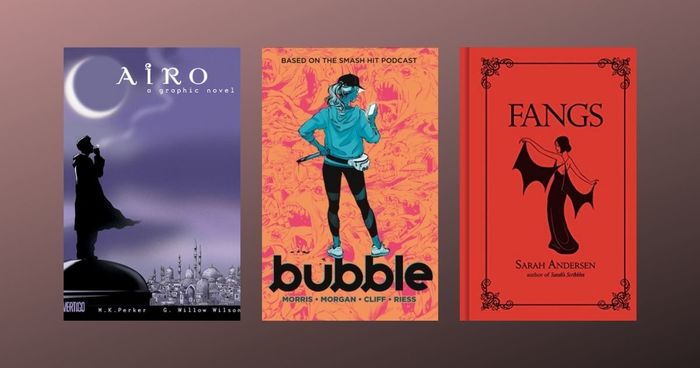 Jordan Morris is a comedy writer and podcaster whose credits include @Midnight, Unikitty! and Earth to Ned.  The sci-fi comedy Bubble is his...
Anyone can add books to this list.