The Horror Of Appleberry Creek
"Mary Robinson is a small-town woman whose husband is a scientist. She grew up in Appleberry Creek. As she grew up, she realized that no one ever talked about leaving town. The town is inside of a crater, surrounded by walls. Therefore you couldn't see any highways. Now, the men are all acting strangely, and so are the kids. Mary feels that her husband has done something to her. She wants to leave the town and head for Chicago. She is changing along the way, but into what? She gets some clues that Appleberry Creek does not exist. She feels that the answers she is looking for are in Chicago. What will she find out, and what will she become when she gets there?"
Like
Lists are re-scored approximately every 5 minutes.
People Who Voted On This List (1)
No comments have been added yet.
Related News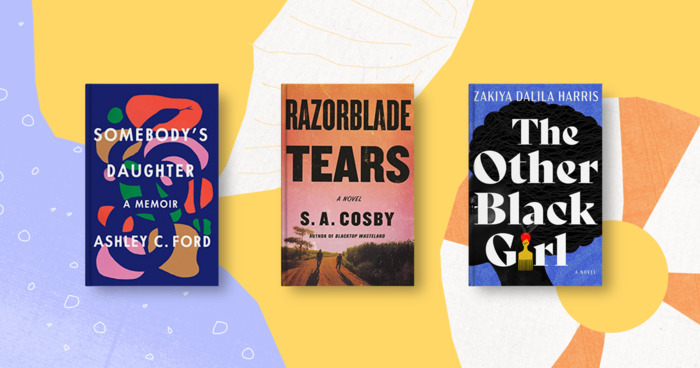 Here's some trivia for your next vacation get-together: The concept of the summer "beach read" book goes all the way back to the Victorian...
Anyone can add books to this list.