Buzzfeed's 18 Best Nonfiction Books Of 2016
1

Stamped from the Beginning: The Definitive History of Racist Ideas in America




by




2

March: Book One (March, #1)




by




3

Weapons of Math Destruction: How Big Data Increases Inequality and Threatens Democracy




by




4

Shirley Jackson: A Rather Haunted Life




by




5

Bullies: A Friendship




by




6

Hidden Figures




by




7

I Contain Multitudes: The Microbes Within Us and a Grander View of Life




by




8

Born to Run




by




9

The Art of Waiting: On Fertility, Medicine, and Motherhood




by




10

Boy Erased




by




11

Atlas Obscura: An Explorer's Guide to the World's Hidden Wonders




by




12

The Fire This Time: A New Generation Speaks About Race




by




13

How to Survive a Plague: The Inside Story of How Citizens and Science Tamed AIDS




by




14

Secondhand Time: The Last of the Soviets




by




15

Am I Alone Here?: Notes on Living to Read and Reading to Live




by




16

The South Side: A Portrait of Chicago and American Segregation




by




17

Time Travel: A History




by




18

Evicted: Poverty and Profit in the American City




by



Like
Lists are re-scored approximately every 5 minutes.
People Who Voted On This List (4)
No comments have been added yet.
Related News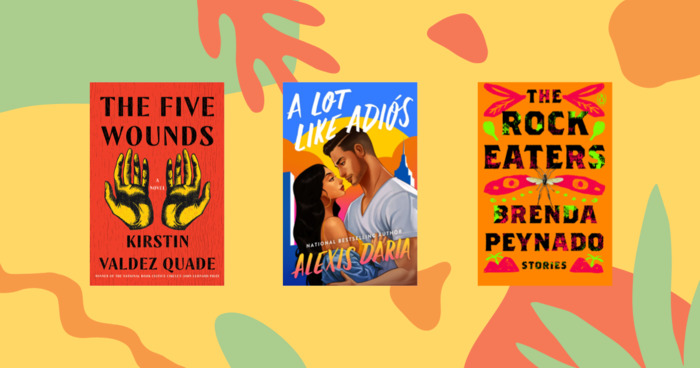 Every year in the U.S., we observe National Hispanic Heritage Month, which runs from September 15 through October 15. And this is the perfect...
Anyone can add books to this list.