The Bike Revolution
Bikes + Social Activism = Bicycle Revolutionaries
1

Bikenomics: How Bicycling Can Save The Economy




by




2

Our Bodies, Our Bikes




by




3

The Velocipede Races




by




3

Gears for Queers




by




5

Pedal Zombies: Thirteen Feminist Bicycle Science Fiction Stories




by




5

Taking The Lane#15: True Trans Bike Rebel




by




7

Bikequity: Money, Class, & Bicycling (Taking The Lane # 14)




by




8

Urban Revolutions: A Woman's Guide to Two-Wheeled Transportation




by




8

Bicycle/Race: Transportation, Culture, & Resistance




by




10

Cycletherapy: Grief and Healing on Two Wheels




by




10

The Culinary Cyclist: A Cookbook and Companion for the Good Life




by




12

Pedal, Stretch, Breathe: The Yoga of Bicycling




by



12 books · 5 voters · list created December 29th, 2016 by deleted user.
People Who Voted On This List (5)
No comments have been added yet.
Related News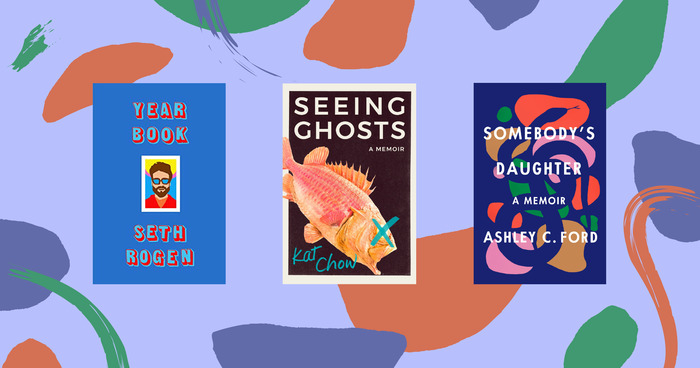 Let's face it: Being cooped up inside during the pandemic has left a lot of us searching for a sense of connection with one another. Memoirs...
Anyone can add books to this list.