SF and Fantasy Romances of 2016
Books I have read (or had published) this year
Like
Lists are re-scored approximately every 5 minutes.
People Who Voted On This List (1)
No comments have been added yet.
Related News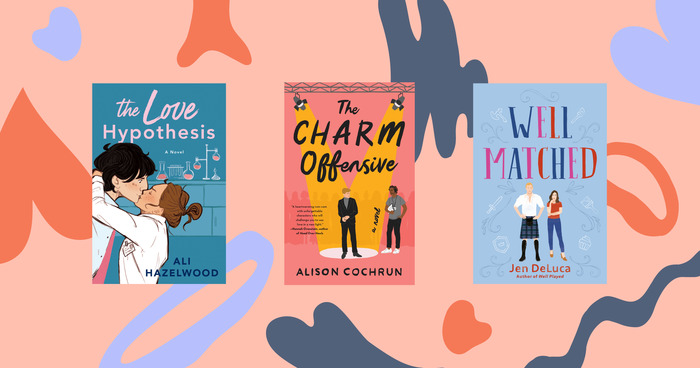 When you're back on the market and ready to fall in love with a new romance, who are the best matchmakers you can find? Romance authors,...
Anyone can add books to this list.