Tamyara's Favorite Books
Books that I love
1

The Journey of Ruthie Belle




by




2

The Help




by




3

Monster




by




4

Black Boy




by




5

Naughtier than Nice




by




6

One Night




by




7

Genevieve




by




8

The Guide to Becoming the Sensuous Black Woman




by




9

My Brother's Keeper




by




10

Men do Cry




by




11

Two Tears in a Bucket (The Kennards, #1)




by




12

The Pen Pal




by




13

BrookLyn's Journey




by




14

COLD SERIAL (Cold Series)




by




15

Sex On The Rox




by




16

Stiff




by




17

Think and Grow Rich [Illustrated & Annotated]




by



Like
Lists are re-scored approximately every 5 minutes.
People Who Voted On This List (1)
No comments have been added yet.
Related News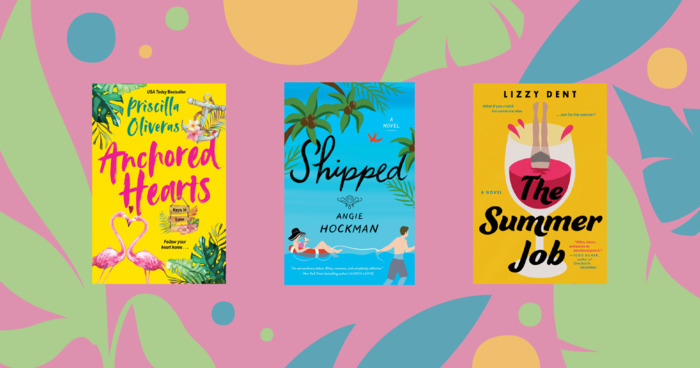 Haven't had a chance to pull out that passport in over a year? Yeah, we feel you. Luckily for all of us, these 15 new romances published since...
Anyone can add books to this list.