Children's Books With Just One Parent
Books showing kids that don't feature a two-parent household
1

Blueberries for Sal




by




1

Where the Wild Things Are




by




3

P is for Potty!




by




3

Timesnatch




by




3

A Handful of Buttons: : Picture book about family diversity




by




6

Henry Helps Clean His Room




by




7

Just Lost! (A Golden Look-Look Book)




by




8

The Tomorrow Book




by




9

Peeping and Sleeping




by




10

The Cat in the Hat (The Cat in the Hat, #1)




by




11

Saffy




by




12

When the Moon Is High




by




13

Five Little Monkeys Reading in Bed




by




14

My Father Is Taller than a Tree




by




15

The Magic Bed




by




16

Llama Llama Hoppity-Hop




by




17

Llama Llama Red Pajama




by




18

Llama Llama Nighty-Night




by



Like
Lists are re-scored approximately every 5 minutes.
People Who Voted On This List (4)
No comments have been added yet.
Related News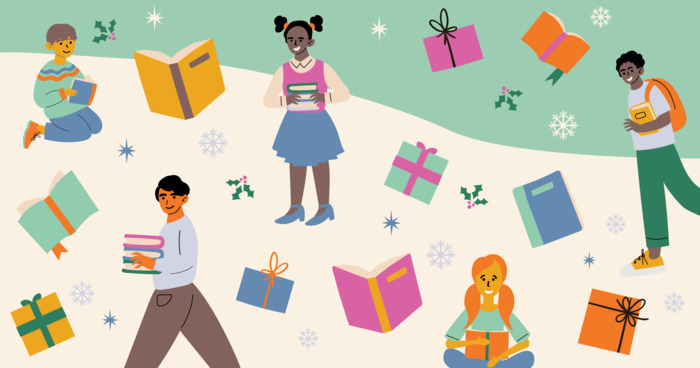 Tami Charles is a former teacher and the author of picture books, middle grade and young adult novels, and nonfiction. As a teacher, she made...
Anyone can add books to this list.