Non-Series Historical & Gothic Suspense Romances
Historical romances (and gothic suspense romances set in a historical time period - NOT set in 60s and 70s, but can be published at that time) that aren't in a series of any kind. Can include novellas and single stories, but no anthologies/short stories. Can be holiday themed or not, too.
11 books · 11 voters · list created December 5th, 2016 by
H.
.
No comments have been added yet.
Related News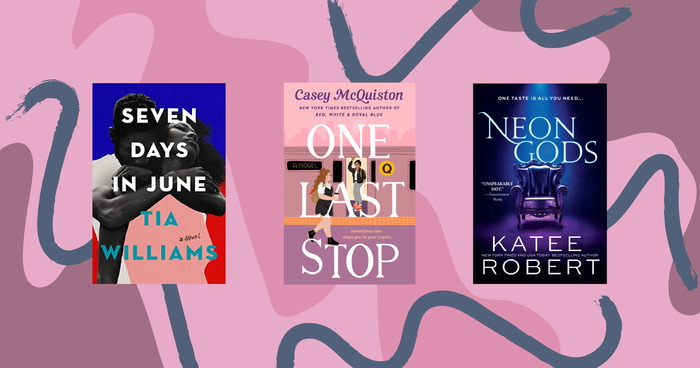 Summer is perfect for plenty of things: mojitos, sleeping with the window fan on, and sprawling out with a hot romance novel (in a heavily...
Anyone can add books to this list.