Short Thriller Stories
This list includes all the horror and thriller novels
Like
Lists are re-scored approximately every 5 minutes.
People Who Voted On This List (4)
No comments have been added yet.
Related News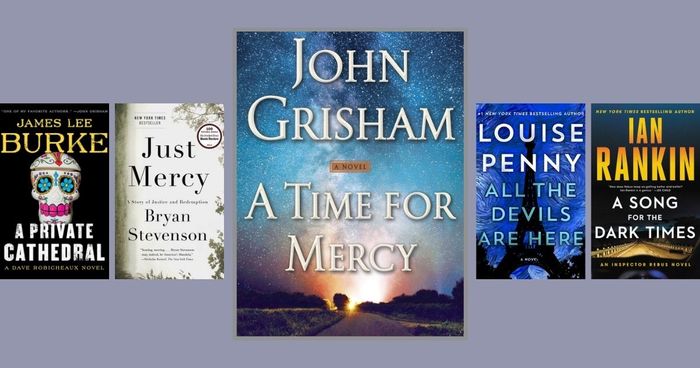 The prolific and beloved author John Grisham, known for his courtroom thrillers, is back this month with a new pageturner, A Time for Mercy,...
Anyone can add books to this list.