Kids Books: Music Biographies
List books that are safe for kids (elem or middle) to read about musical personalities. (Try to avoid books with sex, drugs, strong violence and swearing.)
1

Trombone Shorty




by




2

Who Was Wolfgang Amadeus Mozart?




by




3

Who Were the Beatles?




by




3

John Birks "Dizzy" Gillespie: A Man, a Trumpet, and a Journey to Bebop




by




5

Hazel Scott: A Woman, a Piano, and a Commitment to Justice




by




6

Who Was Louis Armstrong?




by




6

Who Is Stevie Wonder?




by




8

Who Was Elvis Presley?




by




8

Strange Fruit: Billie Holiday and the Power of a Protest Song




by




10

Who Is Bob Dylan?




by




11

Who Is Dolly Parton?




by




12

Skit-Scat Raggedy Cat: Ella Fitzgerald




by




13

Ella Fitzgerald




by




14

Ella Fitzgerald: The Tale of a Vocal Virtuosa




by



Like
Lists are re-scored approximately every 5 minutes.
People Who Voted On This List (4)
No comments have been added yet.
Related News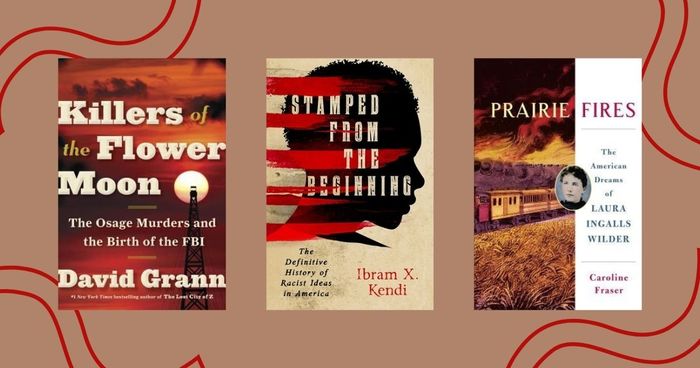 The last five years of world history have been nothing if not...eventful. When living in interesting times, there's nothing better for...
Anyone can add books to this list.