The Fantastical Brontes
Books involving the Bronte family with a fantasy twist!
People Who Voted On This List (6)
No comments have been added yet.
Related News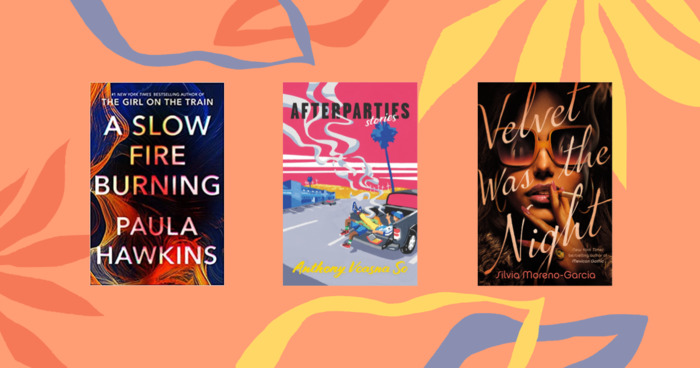 When it comes to whiling away the dog days of summer, nothing is better than a good book. Or two. Or three. Let's say ten! We're getting...
Anyone can add books to this list.