New Gothic Mystery Romance
Throwbacks to the classic gothic mystery romance. Written in the formula/style of books by gothic authors such as Victoria Holt and Daphne du Maurier. A young woman in a remove location, a spooky mansion, a brooding hero, ghosts...and murder.
People Who Voted On This List (4)
No comments have been added yet.
Related News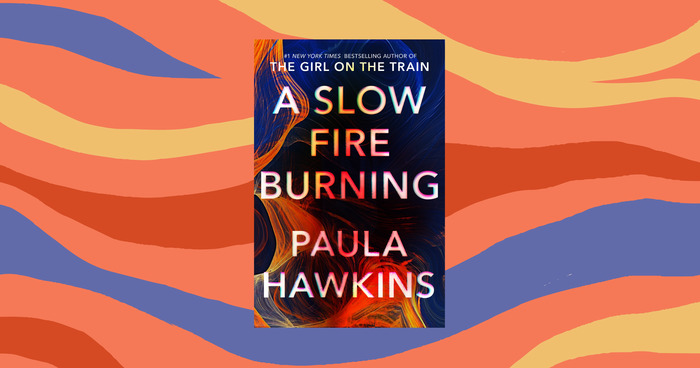 Paula Hawkins considers a story well told to be the marker of success for her mystery novels.    "I've got about six characters in this story,...
Anyone can add books to this list.