Interesting Short Stories
as the title says, interesting short stories (basically any book less than 100 pages). Any book that you think has an interesting concept or you just dig the idea.....add it here.
No comments have been added yet.
Related News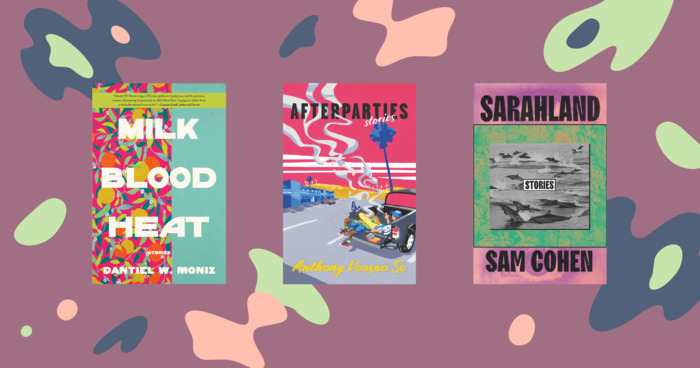 Trying to bust a reading slump? No time to sink into a long novel? Prefer plots that can be contained in a handful of pages? Then a short story...
Anyone can add books to this list.