OLA White Pine Nominations 2014
Nominations for White Pine Reading 2014 by the Ontario Library Association
1

100 Days that Changed Canada




by




2

Born to Be Brad: My Life and Style, So Far




by




3

Hold the Oxo!




by




4

Living Me to We: The Guide for Socially Conscious Canadians




by




5

Moving Out!: A Young Adult's Guide to Living on Your Own




by




6

People Who Said No: Courage Against Oppression




by




7

Real Justice: Guilty of Being Weird: The Story of Guy Paul Morin




by




8

Save the Humans




by




9

The Secret of the Blue Trunk




by




10

The Way of the Fight




by



Like
Lists are re-scored approximately every 5 minutes.
People Who Voted On This List (1)
No comments have been added yet.
Related News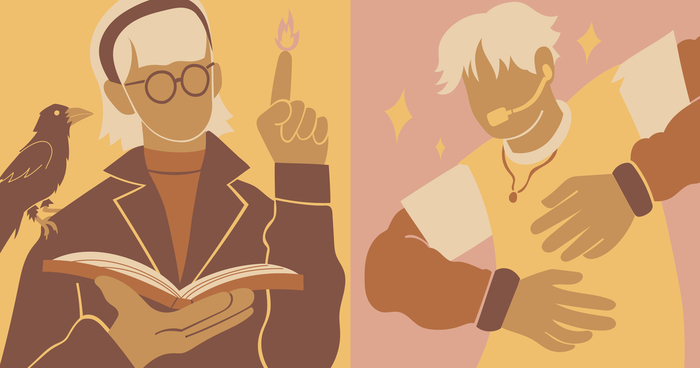 If it's been a while since you last picked up a young adult novel, you might be surprised to learn that it's not all vampire romances and teen...
Anyone can add books to this list.