Pretty Peculiar Horror
Horror that's... well... A little strange.
People Who Voted On This List (7)
No comments have been added yet.
Related News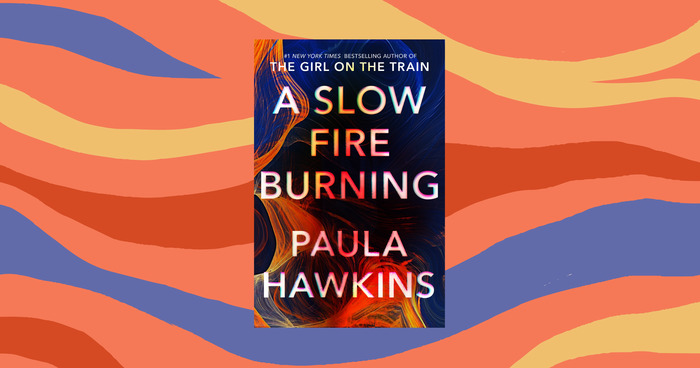 Paula Hawkins considers a story well told to be the marker of success for her mystery novels.    "I've got about six characters in this story,...
Anyone can add books to this list.